The Story Behind
Our Publishing Company
Aurora Press was founded in 1981 by Barbara Somerfield. Aurora Press is about pioneering books that catalyze personal growth, healing, and transformation.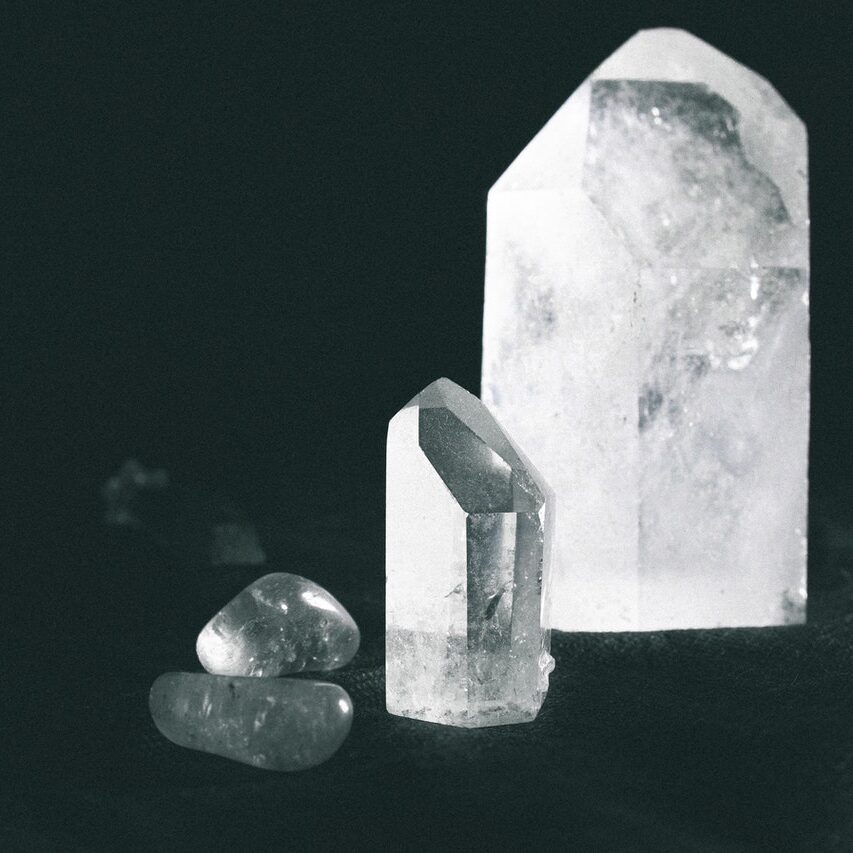 The founding of our company is a story about self-discovery.
Barbara Somerfield was born in June 1948 in New York City. From the early age of three, she had wanted to be a dancer. She pursued this through her younger years but was forced to change her focus after an injury. She discovered the world of Astrology and alternative medicine.
She worked with Henry Weingarten at the New York Astrology Center. With his help, they founded the National Astrological Society in 1970.
Through this association, she was able to work with such giants as Dane Rudhyar, Marc Edmund Jones, Reinhold Ebertin and Baldur Ebertin, Ronald Davison, B. V. Raman, Dr. Michel Gauquelin. and others, inspiring a new generation of astrologers.
After a healing through acupuncture in England, she and Henry went on to found ASI Publishing to publish the first acupuncture text in America, for several years the only one available. ASI went on to publish other groundbreaking books in metaphysics and alternative health.
After leaving ASI, Barbara founded Aurora Press, Inc. in 1981, based in Santa Fe. to create an outlet for the many authors she met during her journey to publish their works.
Barbara left this life on August 11, 2015. Her contribution to this field cannot be measured.
Under the current Leadership of John Guffey, Aurora continues to publish classic books in the fields of astrology and metaphysics.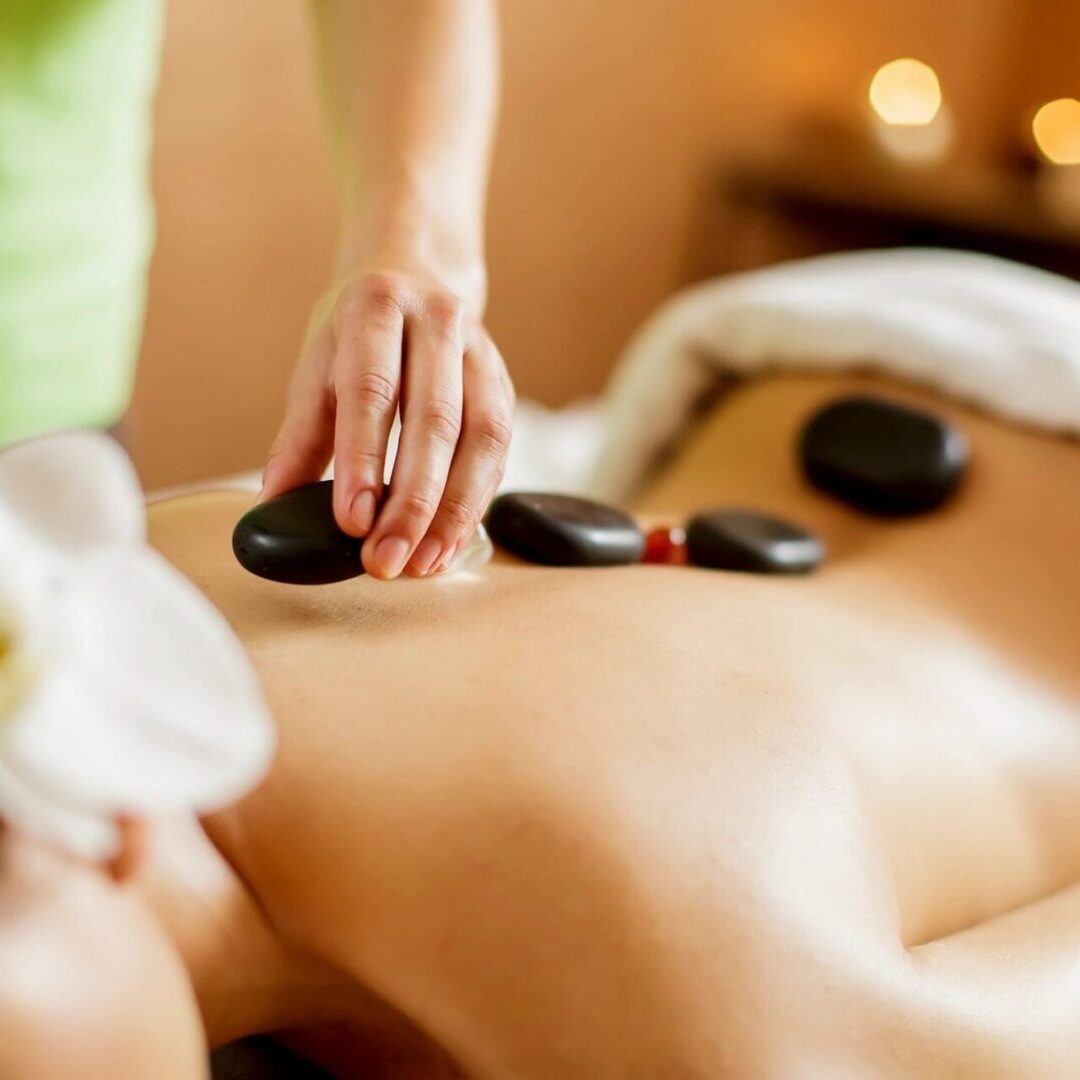 Meet John Guffey
About John Guffey
President
John Guffey is a graduate of the University of Pennsylvania's Wharton School, majoring in economics and finance. In 1976 he co-founded the Calvert Group, Ltd., a mutual fund company based in Washington, DC. specializing in socially responsible (ESG) funds with $15 billion in assets. In 1989, he co-founded with Rebecca Adamson and Wayne Silby Calvert Impact Capital, a nonprofit lender to low-income communities.
Since retiring as president of Calvert in 1987, he has been involved in impact venture capital and other non-profit enterprises. He is currently president of Aurora Press, Inc., a Santa Fe based publisher of trade paperback books on spirituality, alternative health, and astrology. He also serves on the boards of the Calvert mutual funds. He is a director of the Calvert Impact Capital, a nonprofit community development lender with over $300 million in assets.