The Calvert Foundation's mission is to end poverty by providing micro-loans for low-income housing and small business development, in communities and organizations that cannot obtain financing through traditional financial institutions.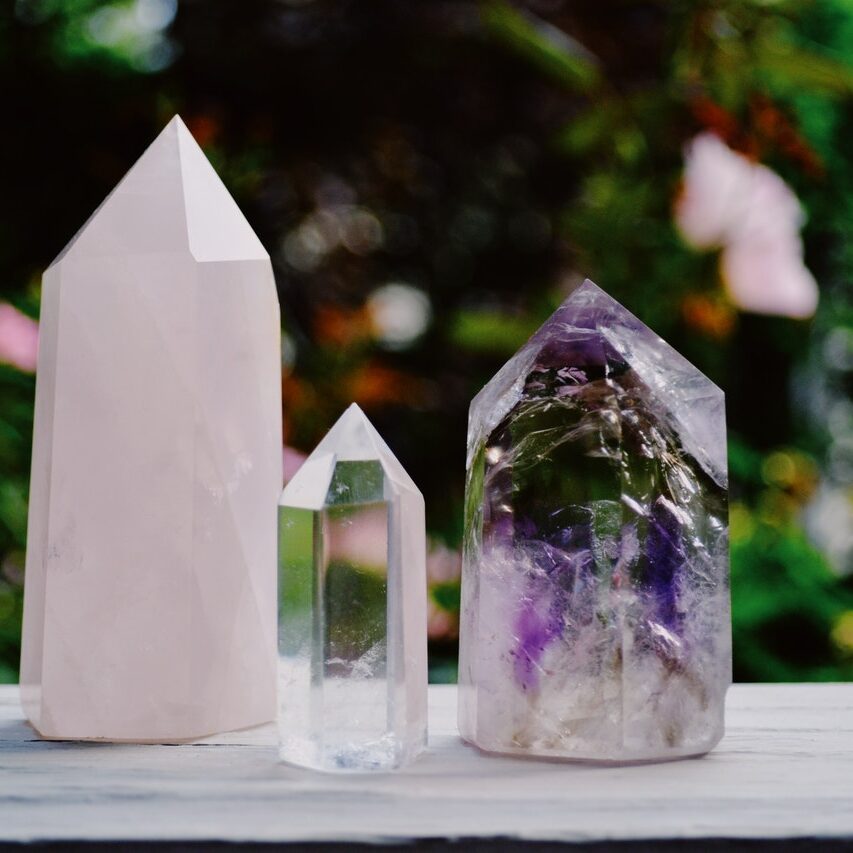 With the help of caring investors the Calvert Foundation has helped:
Build 5,940 affordable homes
Create 107,863 jobs for low-income people
Finance 6,260 non-profit facilities such as daycare centers, schools, and nursing homes in underserved communities, through investment in 180 organizations in all 50 US States and 60 countries.
John Guffey is the Co-Founder and currently serves as the Co-Chair.
Links – Resources
Dr. Nick Campion is V.P. of the Astrological Association
• www.astrologer.com/aanet/
• www.bathspa.ac.uk/sophia/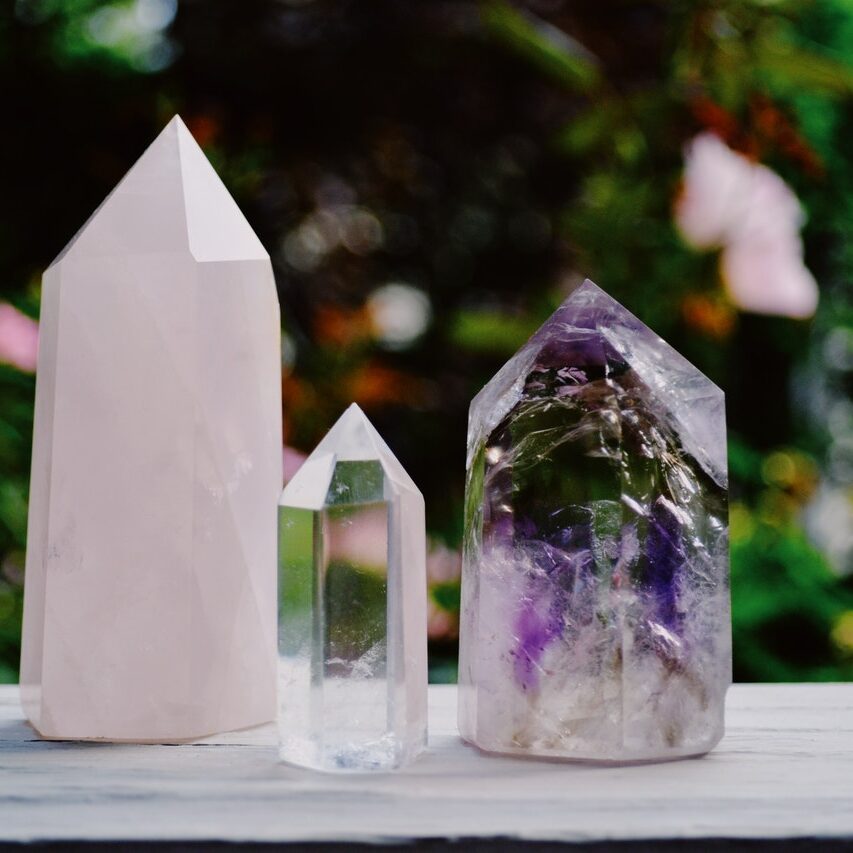 Nicki Michaels', BeyondSunSigns.Com, is the website for San Francisco Astrologer and Life Coach Nicki Michaels, Astro-Coach archives, Astrology, and Life Coaching Services. Her work integrates a unique blend of astrological insights with life coaching wisdom.
RudhyarAudioArchives.com A unique opportunity to listen to Rudhyar in his own voice. Nicki Michaels a close friend and student of Rudhyar's created this online source for free mp3s of Dane Rudhyar's talks from 1960 - 1985.
He was a 20th-century voice with a 21st-century vision. Bio